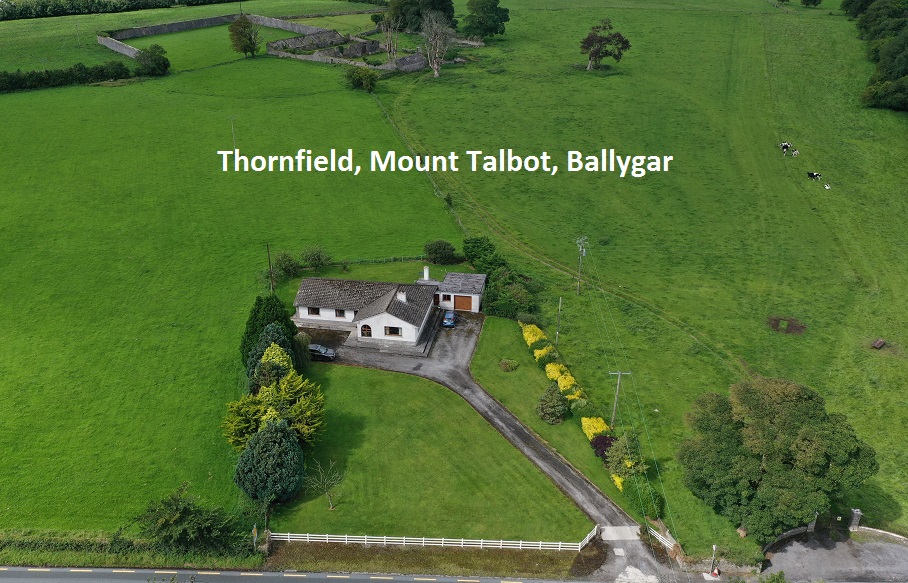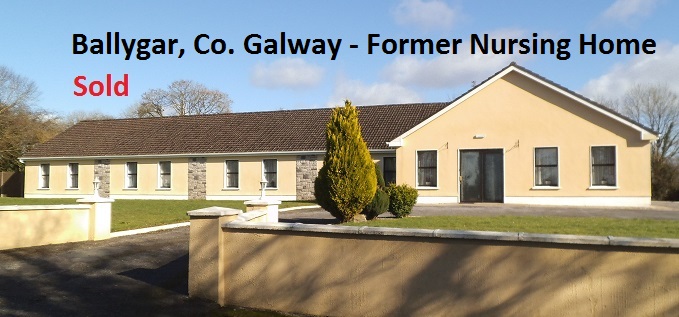 Professional Property Services
POA

Thornfield, Mount Talbot, Ballygar, Co. Galway, F42 A074 Valuable Holding of Prime Lands, Historic Walled Garden, Courtyard & Stone Outbuildings, together with Bungalow Residence thereon. Thornfield from Stephen Blake on Vimeo. Total Area Lands c. 12.3 hectares (30.4 acres). For Sa...

3 Bed. Bungalow on c. 0.14 hectares. The residence which is c. 78 sq.mts. stands on c. 0.14 hectares. It has a delightful rural location, enjoys a commanding view of the countryside and is just a short drive from Ballygar. The bungalow has been fully refurbished with new pvc doors and triple glaz...